CRE Material, Tool, & Equipment Donations and Resale or Trade

Donations
Camp Rock Enon, like many Scout camps, depends on donations for many of the maintenance, repair and improvement projects at camp. While most of the supplies for normal maintenance and repairs are budgeted each year, often materials and equipment for unforeseen or larger projects or improvements to the camp are not budgeted. Without the money, all too often the project is put on a back burner until the necessary funding can be secured. Unfortunately, most people don't know what we need at CRE or how they can help, below is a partial listing of our current needs. If you are interested in donating supplies, materials, tools, or equipment to Camp Rock Enon contact the Facility Management Team. Don't forget, you can also make a monetary donation directly to the CRE Maintenance Fund. All financial donations can be designated for a specific need or project at camp or to the General CRE Maintenance fund. Please be sure not to let the listings below limit any potential donations, if you think CRE would benefit from something by all means contact the Facility Management Team.
Resale or Trade
Do you have something you want to donate to CRE but are not sure if we can use it? Well maybe we can sell it and use the money to purchase other materials or trade it for some equipment we do need. Just let us know what you have and we will let you know if we can put it to use at CRE or think we could sell or trade it.
Vehicle Donations
Do you have a vehicle that you do not use anymore that is in good working condition? You can donate it to Camp Rock Enon and we will decide if we can put it to use at camp, sell or auction it off and use the funds generated to purchase materials, tools or equipment we need. Contact the CRE Facilities Management team if you are interested in donating a vehicle to camp.
Please Note
"One man's junk is another man's treasure", while this is true, sometimes "treasures" brought to Camp Rock Enon unfortunately become CRE's junk, just another liability for the camp to deal with. This statement is being made with the best interests of CRE, our Scouting youth and the program we provide to them and is not intended to discourage donations, for donations are a very important camp resource if they are donations we can use. Otherwise the donation may become an expense the camp cannot afford. It is at the sole discretion of the CRE Facility Management Team to determine if we can use or will accept a donation. Please trust that the disposition of all donations will be determined as best serves CRE. Albeit to use, to trade, or to sell.
Camp Rock Enon
Material, Tool and Equipment Donations Needs List
(as of 1-1-16)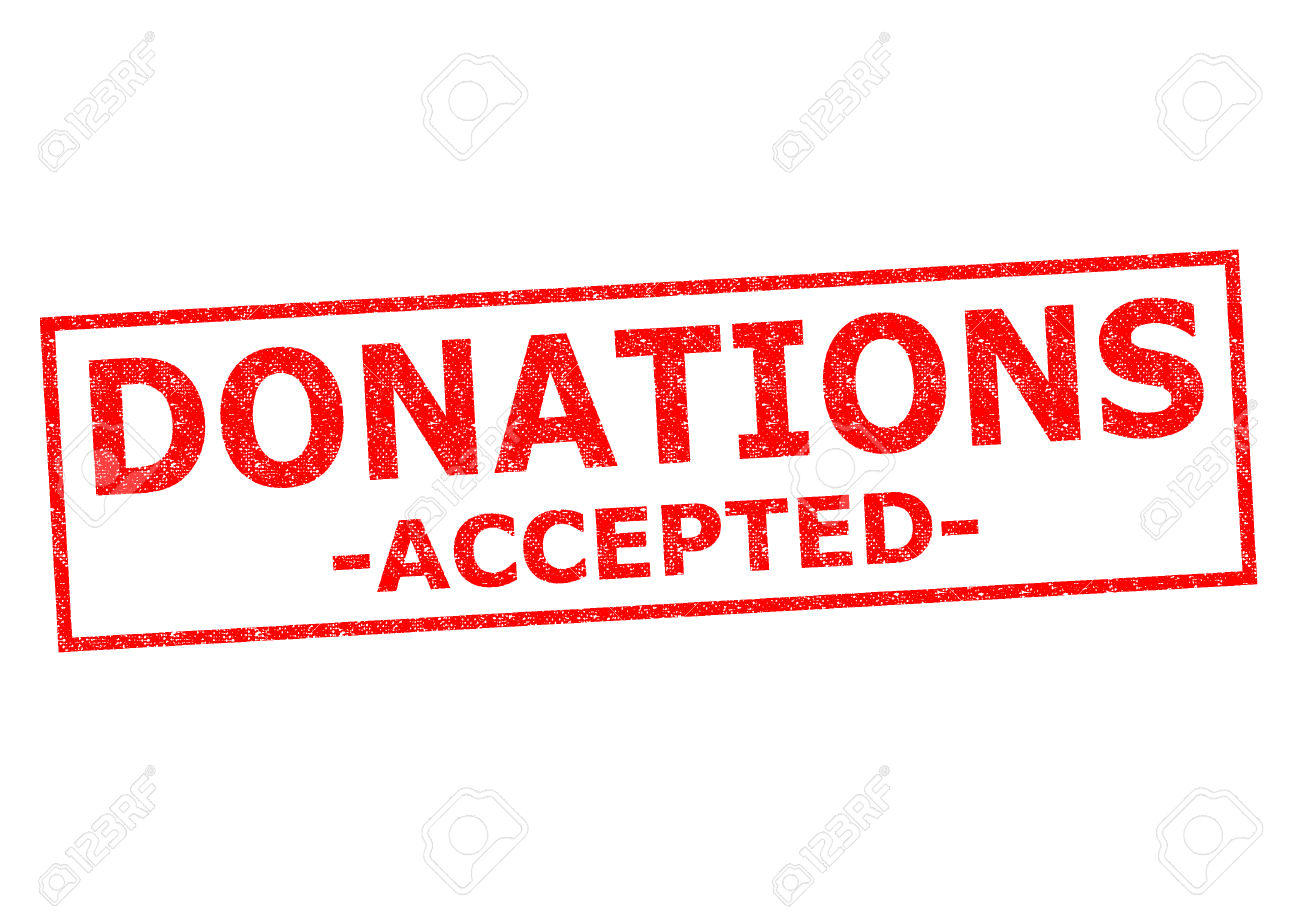 General Material Needs (call for details)
Building supplies
Electrical supplies
Plumbing supplies
Roofing supplies
Landscaping Supplies
Tool Needs
Hand Tools
Dewalt Pilot Point 29 piece drill bit set #DW1969G
Dewalt 78" magnetic box level #DWHT43079
Dewalt 48" magnetic box level #DWHT43049
Dewalt 15oz framing hammer #DWHT51145
Dewalt 14oz nailing hammer #DWHT51135
Dewalt 10" claw bar #DWHT55524
Dewalt 36" wrecking bar #DWHT55131
Dewalt 12" flat bar #DWHT55518
Dewalt Tough System DS Carrier #DWST08210
Dewalt Tough System XL Case #DWST08204
Dewalt Tough System Lrg Case #DWST08203
Dewalt Tough System Sm Case #DWST08201
Power Tools
1/2" corded hammer drill #DWD520
4 1/2" paddle corded grinder #D28402W
12" 15-amp dual bevel compound sliding miter saw #DWS780
6 1/4" cordless circular saw
Cut out tool kit #DW660K
4.3 amp random orbital corded sander #DW443
Equipment Needs
Stihl Brush Cutter FS460C-EM or FS560C-EM
Snow Plow set up for Ford 1999 Ford F350 dump truck
Automotive Needs
Ford Ranger or Chevy S10 size pickup truck; 4WD, automatic transmission
We need a road worthy small pickup truck that is in good running condition to use around camp to haul equipment, firewood and other materials. If you have a truck you want to donate, give us a call and we will be glad to take a look at it.
Kitchen Equipment Needs
Commercial Convection Oven

Propane gas
Single or double deck floor stand type
Call for details