Off Season Camping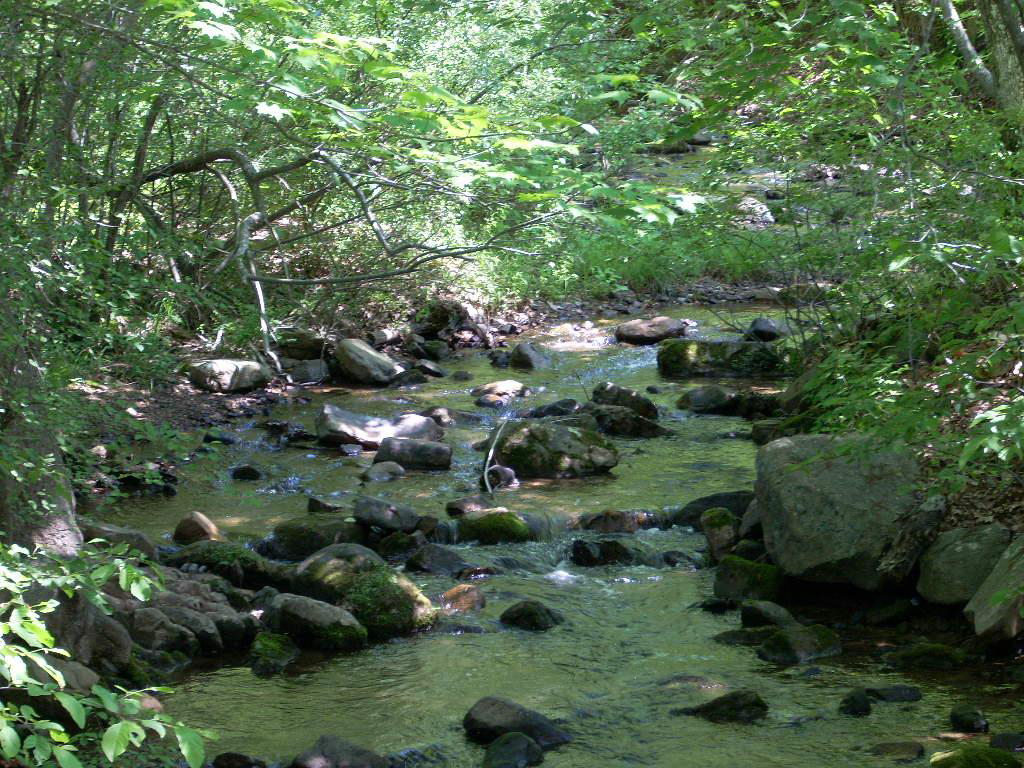 Are you looking for a place for your pack, troop, team or crew to hold a weekend campout? Camp Rock Enon has campsites, cabins and more available for weekend rental. Camping and events (wedding, retreats, etc) are available for rental by non-Scouting groups as well. The weekends are reserved by reservation only!
To check availability or to reserve your spot at Camp Rock Enon, go to www.sac-bsa.org/offseason or click HERE.
Off Season Camping is available for your unit being September 1st through June 1st. The weekend is reserved by reservation only and it is from FRIDAY - SUNDAY ONLY. It is NOT available for reservations from June 1st - August 1st.
Please note weekend camping may not be available during Council Activities that are held at Camp Rock Enon.
For the REVISED (as of November 2017) Off Season Camping Guide, click HERE
Please note our refund policy for off season camping:
30+ days: Full refund, less $5 cancellation fee
15-29 days: 75% refund, less $5 cancellation fee
8-14 days: 50% refund, less $5 cancellation fee
13-1 days: No Refund

The Campmaster Corp is a group of selected, trained and registered Scouters who serve at Camp Rock Enon whenever units utilize the camp as their location for their outdoor program. If desired, the Campmaster will have a program available for the units in camp. If you wish to utilize the talents of the Campmaster, please inform him/her when they contact you prior to your weekend at Camp Rock Enon.
Click here for Camp Rock Enon Site Map
The 2017-18 Off Season Camp Schedule

MONTH/WEEKEND
CAMP MASTER

PROGRAM OFFERED

**Notice: Program is subject to change**

August 17 - 19
Duane Reed
Dutch Oven Cooking
August 24 - 26
Jeffrey Slater
NO OFF SEASON: ENTIRE CAMP IS RENTED
August 31 - Sept 2
Pat Patterson
Fishing
September 7 - 9
Larry Erskine
Fire Building
September 14 - 16
Jeffrey Slater
Pioneering
September 21 - 23
Duane Reed
Dutch Oven Cooking
September 28 - 30
Doug Becktel
NO OFF SEASON: FAMILY CAMP WEEKEND. All Cub Scouts & Webelos are invited to attend with their families. Register HERE
October 5 - 7
Larry Erskine
NO OFF SEASON: WOOD BADGE
October 12 - 14
Terry Boyce
NO OFF SEASON: OA FALL FELLOWSHIP & WEBELOS WOODS FALL
October 19 - 21
Duane Reed
NO OFF SEASON: WOOD BADGE WEEKEND #2
October 26 - 28
Dave Griffin
CRE History & Ghost Stories. We are also hosting a Wilderness First Aid course at CRE this weekend. You can register for that HERE
November 2 - 4
Doug Becktel
Fire Building
November 9 - 11
Jeffrey Slater
Pioneering
November 16 - 18
Jon Elliot
November 23 - 25
NO OFF SEASON: THANKSGIVING
November 30 - December 2
Duane Reed
Dutch Ovens & Fire Building
December 7 - 9
Jeffrey Slater
Pioneering
December 14 - 16
Dave Griffin
Haunted Hotels & History Hike
December 21 - 23
NO OFF SEASON: CHRISTMAS
December 28 - 30
NO OFF SEASON: NEW YEAR'S
January 4 - 6
January 11 - 13
January 18 - 20
January 25 - 27
Winter Games. This is for all Webelos, Boy Scouts & Venture Scouts. You can register for that by clicking HERE if you are interested in participating.
February 1- 3
February 8 - 10
February 15 - 17
February 22 - 24
March 1 - 3
March 8 - 10
March 15 - 17
March 22 - 24
March 29 - 31
NO OFF SEASON: SPRING ORDEAL WEEKEND
April 5 - 7
NO OFF SEASON: BOY SCOUT ADVENTURE WEEKEND All Troops are invited to attend this event. You can register your Unit by clicking HERE
April 12 - 14
NO OFF SEASON: VENTURE WEEKEND, BALOO TRAINING, IOLS TRAINING & WFA TRAINING. You can register for any of these events by clicking on the title.
April 19 - 21
NO OFF SEASON: EASTER WEEKEND
April 26 - 28
May 3 - 5
May 10 - 12
NO OFF SEASON: FUN WITH CUBS WEEKEND. All Cub Scouts, Webelos & their families are invited to register for this event. For more information and/or to register, click HERE
May 17 - 19
May 24 - 26
May 31 - August 2
NO OFF SEASON DURING THE SUMMER SEASON
Canoe Rentals
Canoe Use Policy Guidelines
The purpose of this policy is to govern the use of the Shenandoah Area Council High Adventure canoes. The primary use of these canoes is in the support of the high adventure program. When not in use by the high adventure program, the canoes and trailers will be made available to Camp Rock Enon and scouting units in good standing with the Shenandoah Area Council – in that order. The canoes are not available to non-Scouting groups or individuals.
A BSA Tour Plan with a float plan must be filed with the Shenandoah Area Council at least 21 days prior to use.
All adult leaders participating must have Safe Swim Defense, Safety Afloat and Hazardous Weather Certification and documentation submitted with the BSA Tour Plan. All guidelines in the Guide to Safe Scouting must be followed.
BSA Tour Plan must be shown to the Camp Ranger or Campmaster before canoes can be removed from camp property.
All damage to canoes or trailers, while in the user's custody, is the users responsibility to repair.
Canoes and Trailer must be picked up from Camp Rock Enon and returned to Camp Rock Enon unless authorized by the Shenandoah Area Council.
The sign out of canoes and trailer is the length of the tour plan only. They are to be promptly returned to Camp Rock Enon.
Canoe safety and care as outlined below are to be in practice at all times. Click here to see Safety Afloat Guidelines.
Register online only at www.sac-bsa.org/offseason