Shenandoah Area Council Pinewood moves to CRE!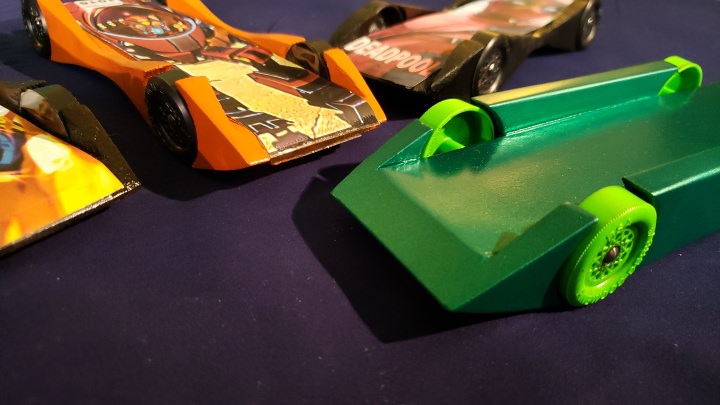 For the first time ever the SAC Pinewood Derby will be held at CRE! come join us to enjoy some great springtime camp activities and race to see who will be the SAC champ! COVID has forced a lot of things to be replanned including pinewood derbies. With the various restrictions by state and local government hainvg in-person indoor events is a challenge. The SAC Pinewood is teaming up with CRE to run the SAC Pinewood during Cun Family Camp day at CRE. The derby is open to all cub scouts across the SAC!
Rewatch the 2020 SAC Pinewood Derby!