Popcorn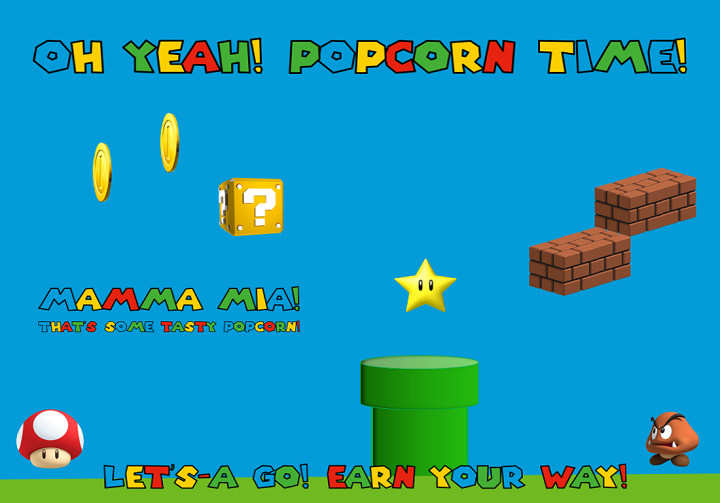 2023 Popcorn Sale! Sign up HERE Today!
The Shenandoah Area Council Popcorn Sale is conducted annually during the fall. This program allows packs, troops, posts, and crews the opportunity to participate in a coordinated council-wide fundraiser. The Council-wide kickoff is held in August with the active sales period from September to October.
In 2019, over $260,000 of popcorn was sold with more than $200,000 of that amount used to support both local units and council programs. Thousands of Scouts benefited from the sale by earning prizes, gaining sales experience, achieving a level of helping to earn their way in funding their year of Scouting. Many Scouts also qualified for scholarships and other bonus awards.
Plan to participate in this year's sale by contacting the Armstrong Scout Service Center at 540-662-2551 or email at Stephanie.Short@Scouting.org.
The Popcorn Sale is Important
Scouts gain confidence, salesmanship and communication skills, and a sense of accomplishment. The popcorn sale is not about selling popcorn, it's about promoting Scouting and Scouting ideals!
Units have the ability to fund their entire year's program through the popcorn sale alone. We have also changed the ordering guidelines and Units are allowed to order by the container and not only by the full case (Take Order only). This reduces the risk of having any leftover product at the end of the sale.
The popcorn sale helps the Council raise money for improving the summer camp facilities, offering more extensive training for our volunteers, leaders, and members, and helping us get to know and serve the needs of our volunteers and Units better.
There are plenty of good reasons for your Scouts to take part in the annual popcorn sale! Besides the money that you can earn for Eagle Scout projects, camp, and Scouting activities throughout the year, Scouts learn valuable skills like teamwork, goal setting, time management, and salesmanship - just to name a few.
These resources have all sorts of useful information to aid you and your Unit in the popcorn sale and, as always, we are here to help answer any questions.
| File Name | Description | |
| --- | --- | --- |
| 2023 Fall Fundraiser Tracker | The Fundraising Tracker is a spreadsheet with many tabs that track and compile all sorts of popcorn data. Preparing Show & Sell locations with recording sales, Scout signup forms, and reconciling each weekend of sales. Monitoring all popcorn orders and level of inventory. Calculating unit take-order from tallying all Scouts' take orders. Prize tallies. Automatically create your 2023 Unit Product Sales Record that is to be turned into the Scout Office by Monday, October 23, 2023. | Download |
| 2023 SAC CM Kernel Guide | 2023 Popcorn Sale Leader/Kernel Guide | Download |
| 2023 Scout Summary Popcorn Sale Sheet | Individual Scout Summary Popcorn Sale Sheet for each Scout's popcorn take-order and prize selection. | Download |
| 2023 Unit Dues & Popcorn Goal | TEMPLATE for Units to use for their Unit Dues & Popcorn Goal. *Sample Microsoft Word document with 2023 amounts, camp estimates, and prizes. | Download |
| 2023 Unit Popcorn Sales Important Dates | TEMPLATE for Units to use for their Show & Sell schedule and other council dates. *Sample Microsoft Word document with our 2023 dates. | Download |
| 2023 Unit Product Sales Record | List of individual sales amounts for each Scout. Must be submitted to the Scout office no later than Monday, October 23, 2023. Prizes will not be approved/ordered until the Unit Product Sales Record form is turned in and all popcorn payments have been received. | Download |