Spring Camporee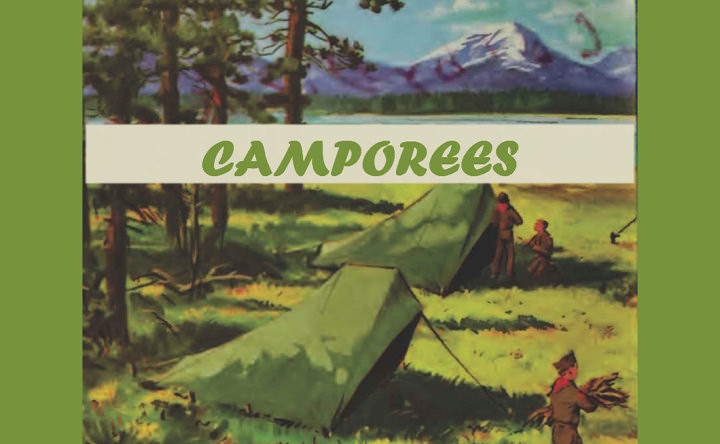 THIS EVENT HAS BEEN CANCELLED.
Check out the Fall Camporee on September 15-17, 2023.
Camporee programs may include contests and demonstrations of outdoor Scouting skills as well as campfires, games, and field events. These activities can show Scouting at its best. Camporees can help councils and districts meet part of their goals. They stimulate overnight camping; they help units to attain part of the minimum annual 10 days and nights of camping, and they help prepare units for long-term camping.
DETAILS
Our next Camporee is Spring 2023 to be hosted via the Shawnee District from May 19 - 21, 2023. The theme will revolve around and include the following merit badges.
Search & Rescue
First Aid
Signs, Signals, and Codes
Orienteering
LOCATION
The location is Jefferson County Sam Michael's Park.
COST
$15.00 per Scout/Adult
The 2023 Fall Camporee will be hosted via the Shenrapawa District from September 15 - 17, 2023.